Artist Led Project - Then and Now
In 2015 , four artists gathered in the Old Mortuary Room of Hornsey Town Hall to do a 5 day residency. We would make individual works guided by the theme of the Now: the Present Moment. Sabrina Osborne created a video,/performance piece; Paul Berry made an installation; I painted large scale surfaces inspired by the car park s out back; and Peter Coyte composed a sound piece. A year later we showed the Now Project in the same room we had made the work - but now it had been transformed into the Ply Gallery.
In the Spring of 2019 , we are setting out on a new iteration of the Project, asking new artists to join us around a new theme.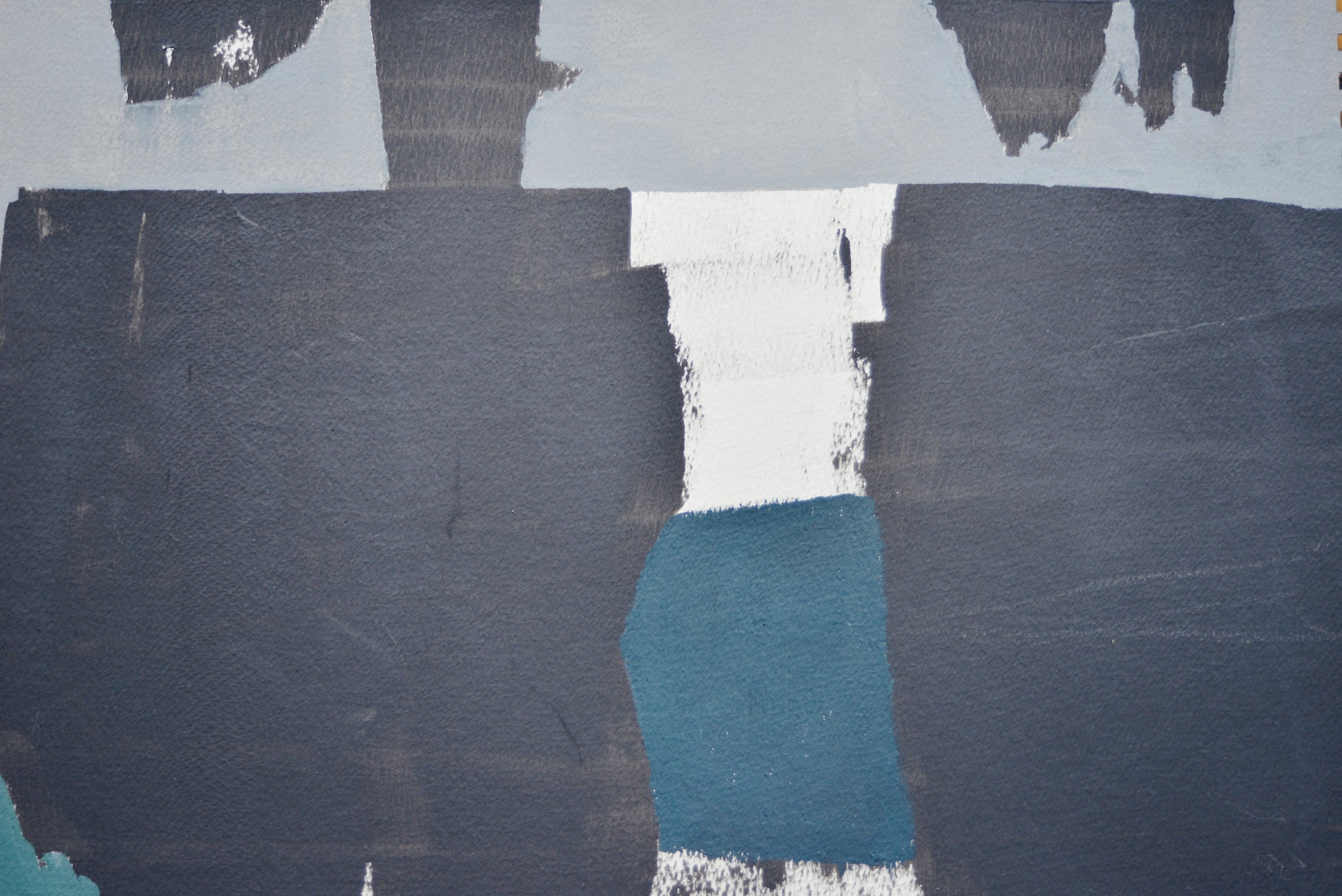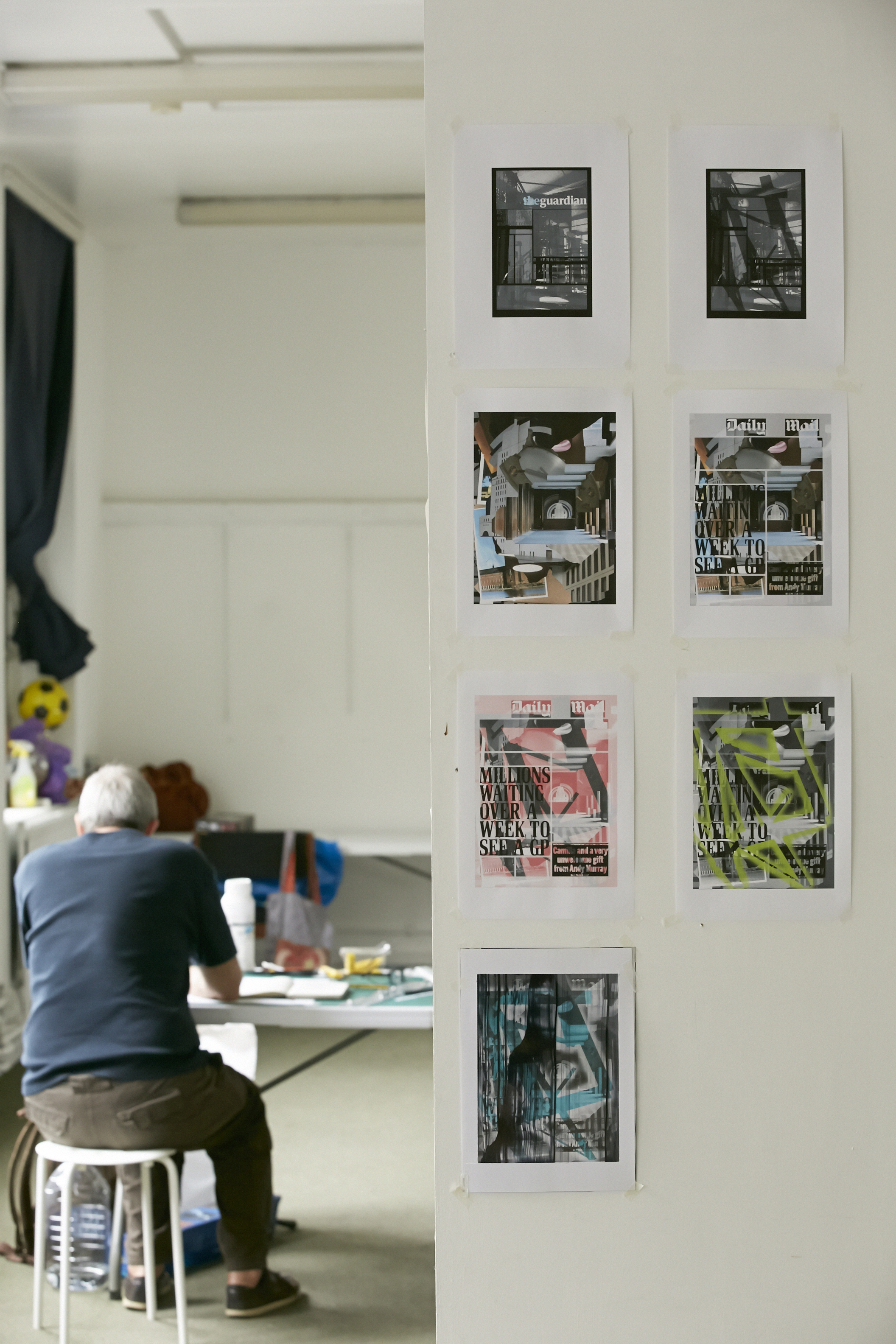 Hornsey Town Hall Arts Centre donated to the Project a large space to develop the Now Project for 5 days in July 2015.